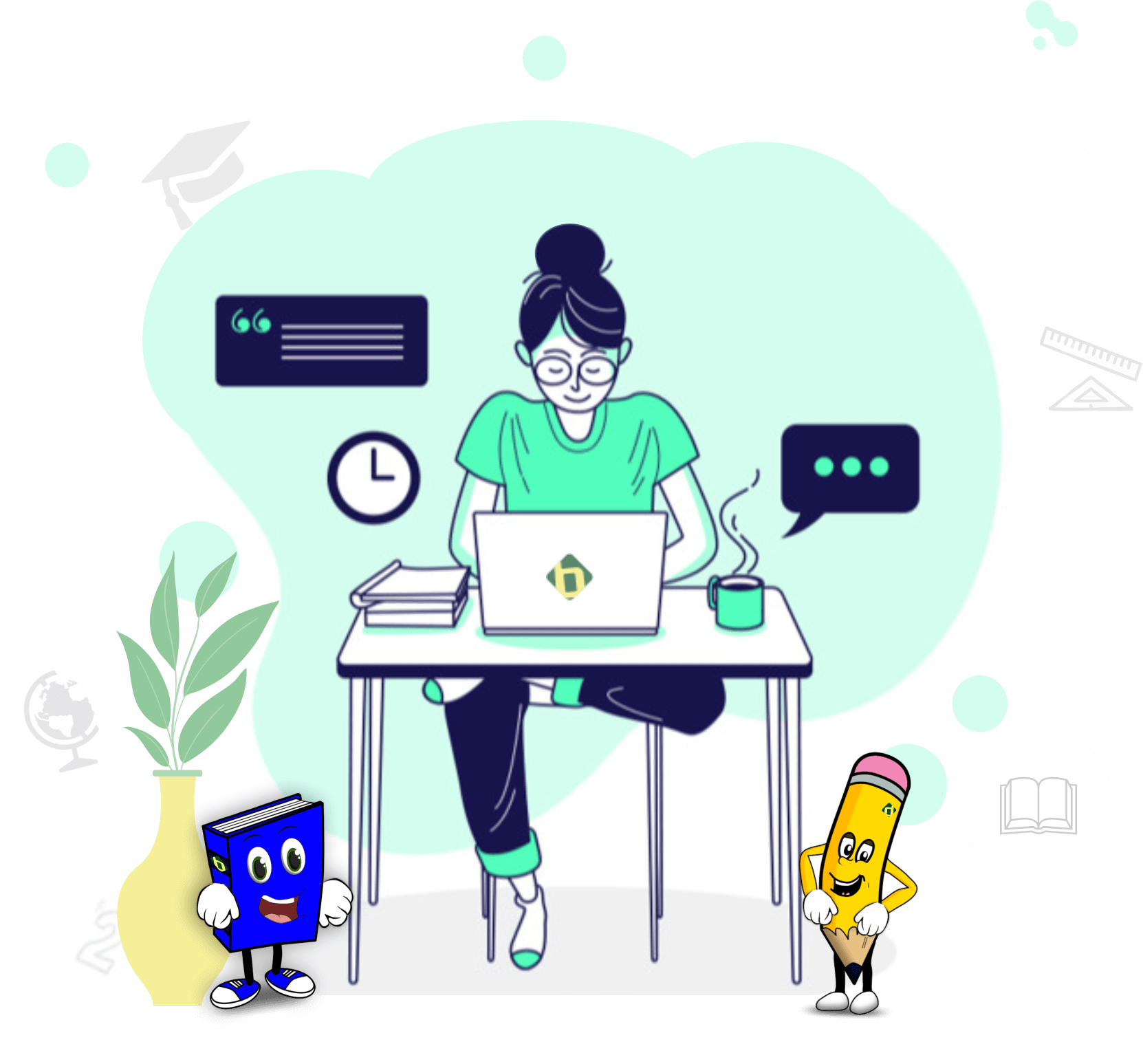 An e-learning
application
BrainFriend is an e-learning software with over 60 subjects and quality study materials to help you learn effectively and improve your grades.
Our Users
100+ schools use BrainFriend for learning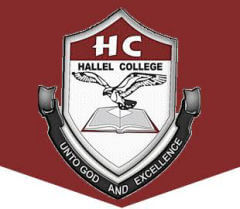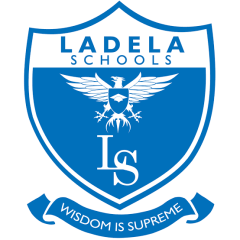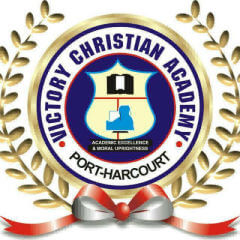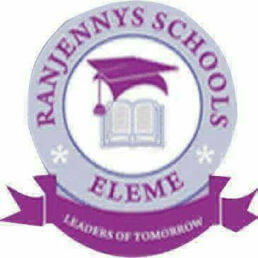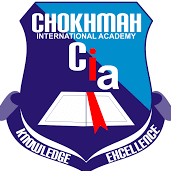 BrainFriend in a nutshell
With over 70,000 questions, answers and explanations covering over 48 subjects from Primary 1 to SSS 3 and over 2,000 educational videos covering over 48 subjects from Primary 1 to SSS 3, BrainFriend is the perfect fit for studying and having perfect grades.

Why we stand out
BrainFriend is a cutting edge app used for learning from primary to secondary schools,
here's why we stand out and are loved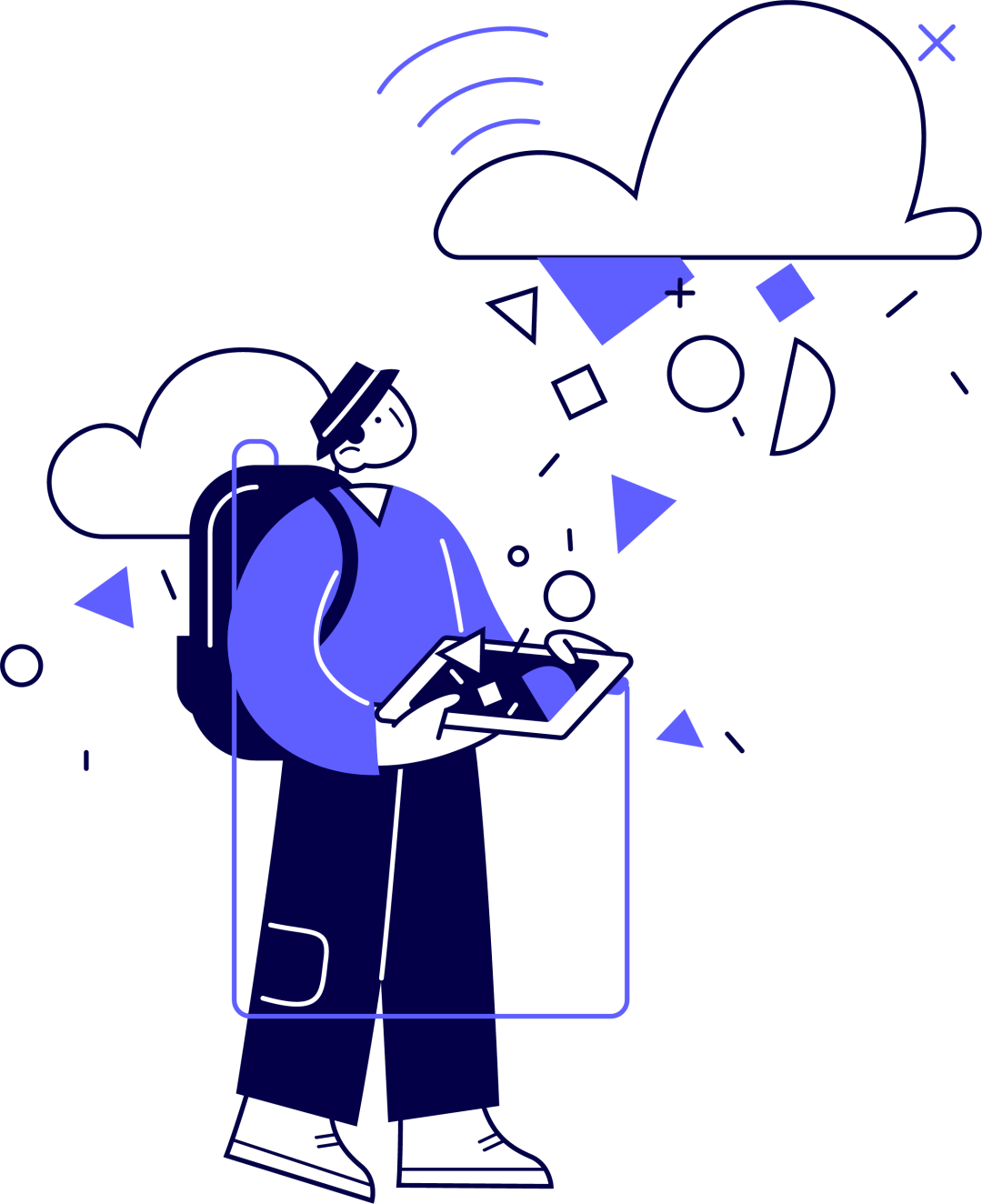 Access 70,000+ questions and answers on over 60 subjects
BrainFriend covers over 60 subjects with questions and answers developed from the Nigerian curriculum. You do not need the internet*. All you need is for the software to be installed on your device.

*Note that live classrooms and study groups will require internet access.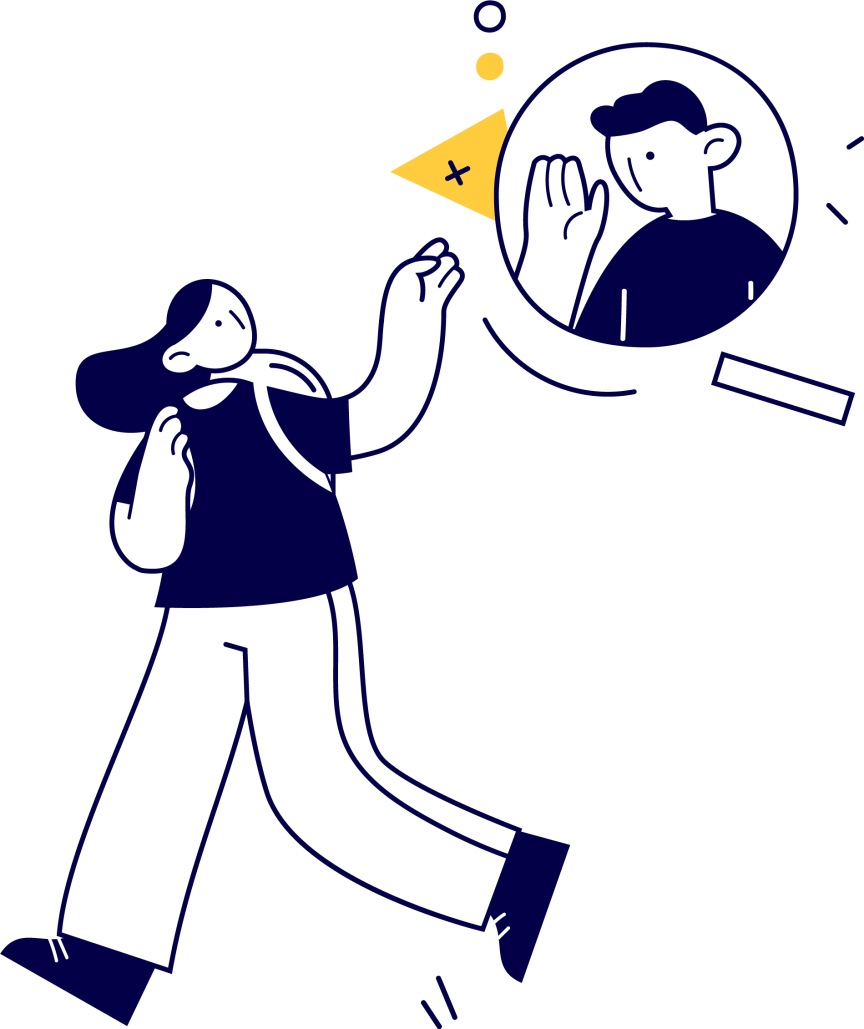 Chat with teachers and fellow students to improve your study experience.
You may be learning on your own, but you are not alone! Discuss topics and ask questions among students and teachers.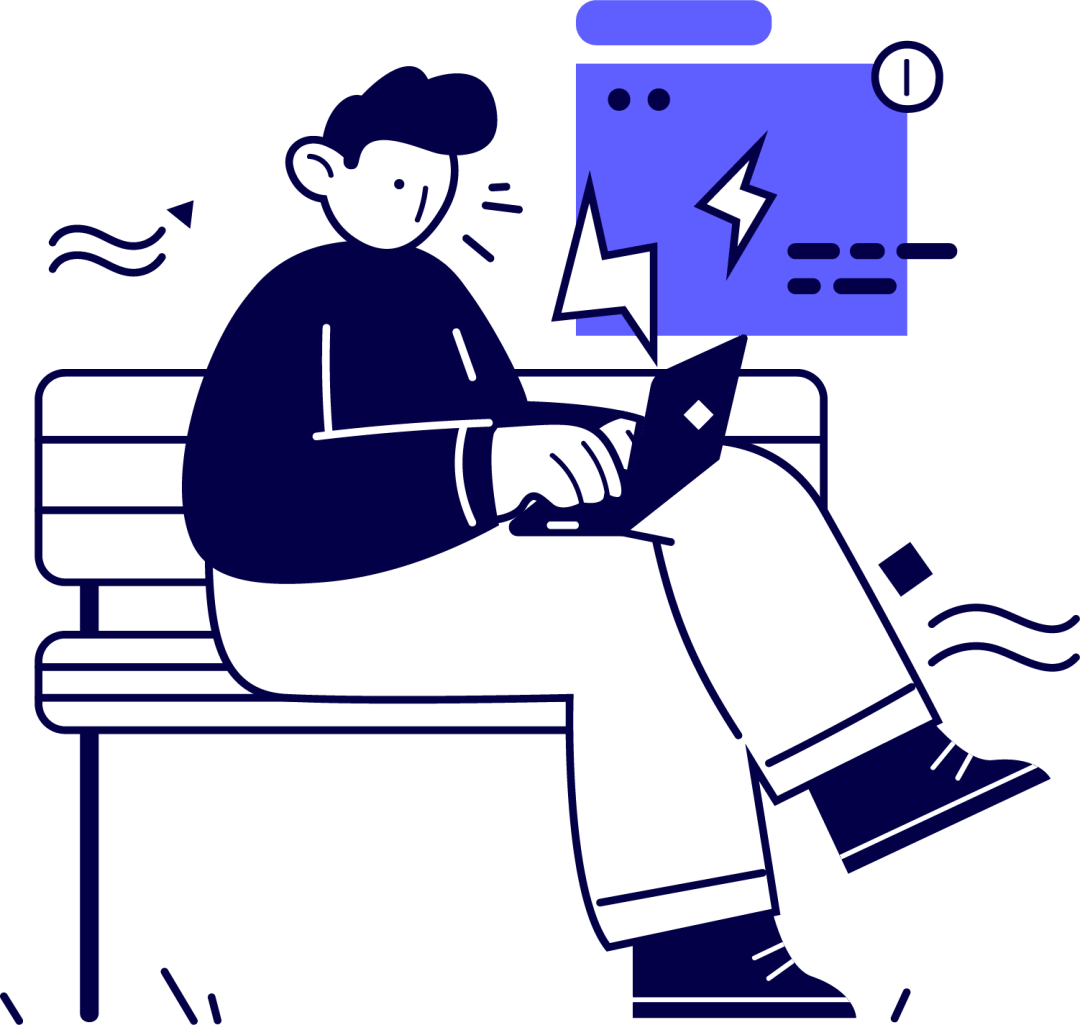 Study and prepare with our CBT Exams
With BrainFriend, you can also set your preferred number of questions and choose a particular topic in the subject you want to be tested on. Solutions to all questions are provided.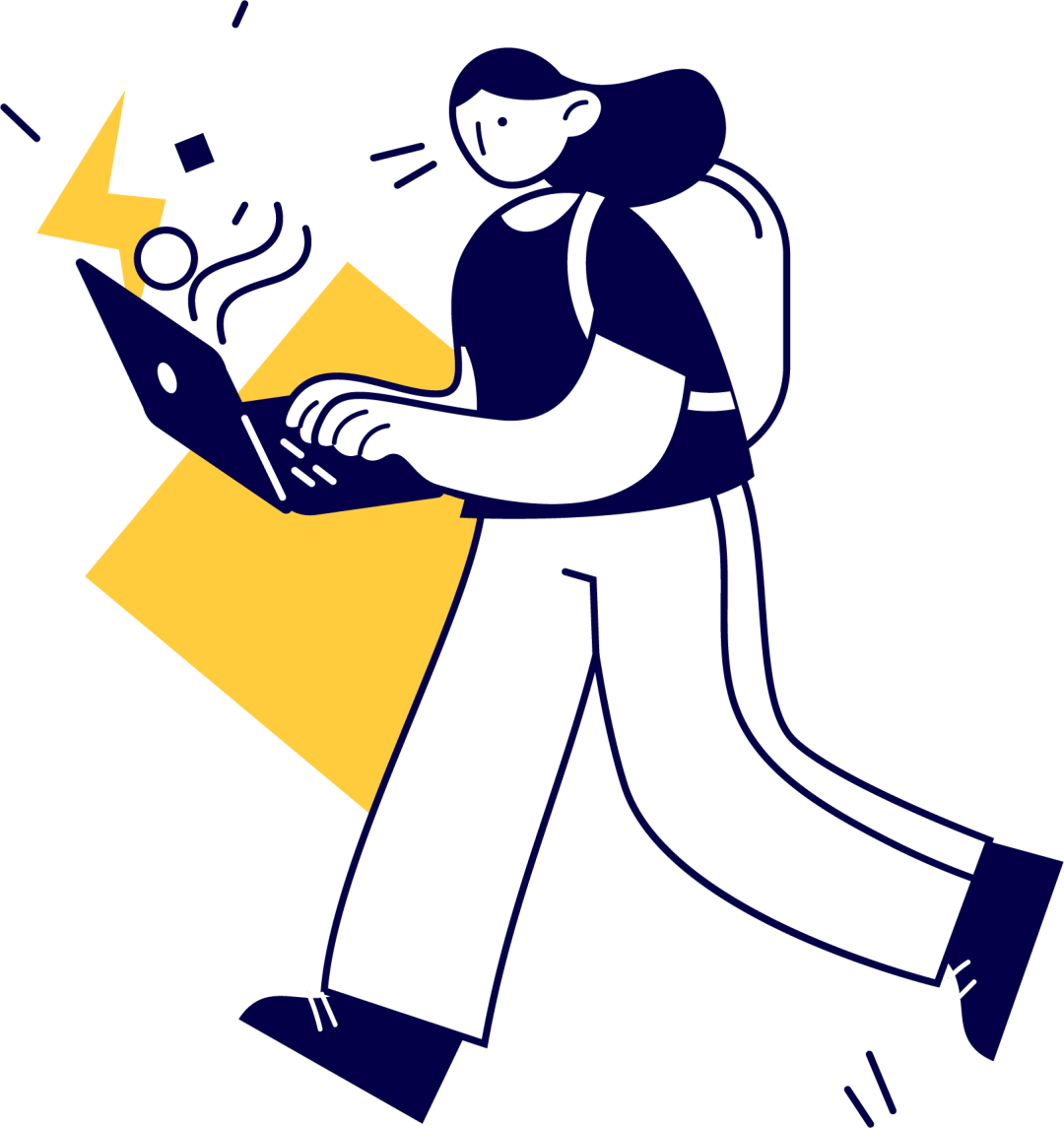 Join live classrooms
BrainFriend gives you access to studying without walls with the online classroom feature!

More features that make
our users excited
e-Notes
Electronic notes on various subjects in the Nigerian curriculum.
Educational Games
BrainFriend contains educational games that encourage and ease learning.
Teacher's Guide
Guides to improve teaching skills and classroom management
for teachers.
Access Results
Affords students real-time access to results from Computer-based tests.
Parent's Access
Parents can track the performance of their children and also assess them
Nigerian Curriculum
Up-to-date Nigerian curriculum on all subjects ranging from Primary 1 to Senior Secondary 3.
Our awesome video showcase
Watch our educational videos
TESTIMONIALS
Amazing things said about BrainFriend